Dough/Clay:Workshop
Anna Winther (b. 1993) is an Icelandic visual artist that is based in Glasgow and Reykjavik. She graduated with a BA degree in fine art from Iceland University of the Arts in 2018, along with a term in the sculpture department of Edinburgh College of Art. She now studies in the MFA program in Glasgow School of Art and is a recipient of the Leverhulme MFA bursary award.

Berglind Erna has taken part in several group exhibitions and residencies, in Iceland as well as abroad. She has also put on various events, curated an exhibition in Kling og Bang gallery and helped several artists out with their works. She has also worked quite a bit with ethnologists and worked on a radio program about the Icelandic Cream Pie in 2019. Berglind Erna has held two solo exhibitions, one in Reykjavík and one in Rotterdam.

Berglind Erna and Anna Andrea started their collaboration in 2020. They both work with food and food culture through various mediums in visual arts.

Event
Reykjavík Art Museum / 01. July 2021
Anna Andrea Winther and Berglind Erna Tryggvadóttir invite you to take part in a bread sculpting workshop on Sunday the 11th of July, from 13.00 - 16.00 in Reykjavik Art Museum, Hafnarhúsið. The workshop is free of charge and the sculptures will be baked on site for participants to take home. Send an e-mail at info.maltid@mail.com or on facebook.

Beforehand, between the 8th and 10th of July you can follow the dough's growth and progress on Instagram and in person at the museum. There Anna and Berglind will wonder and analyze the personality of the dough and its endless possibilities.

The piece is a part of a research project that Anna Andrea and Berglind Erna are working on this summer, titled "Is this something on bread?". There they explore Icelandic bread culture and various craftsmanship and traditions in relation to breadmaking. They wonder if bread has a personality, how traditions are made and if bread making can be considered an artform. The project is funded by the Icelandic Student Innovation Fund.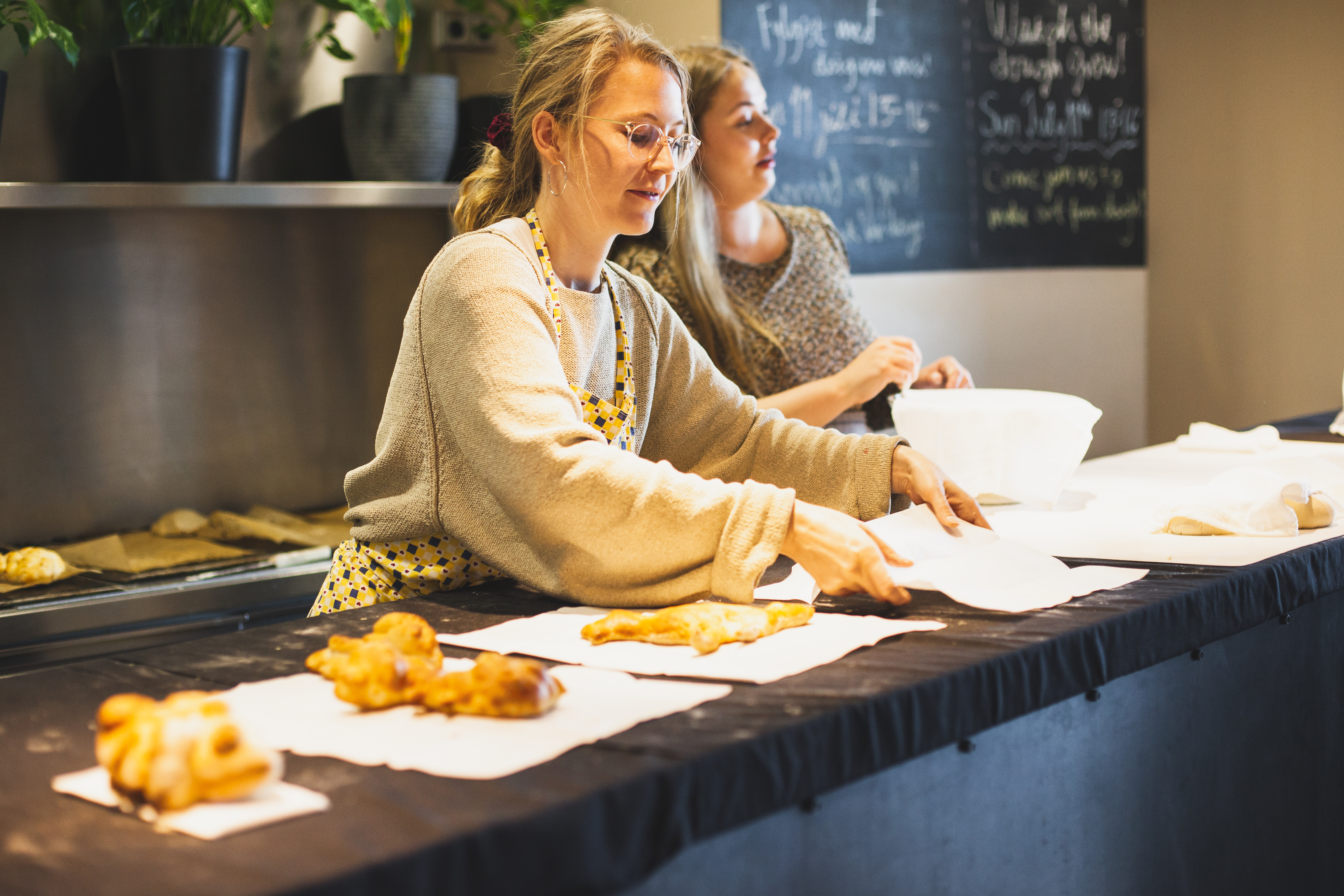 MÁL/TÍÐ
ALL RIGHTS RESERVED
REYKJAVÍK, IS.